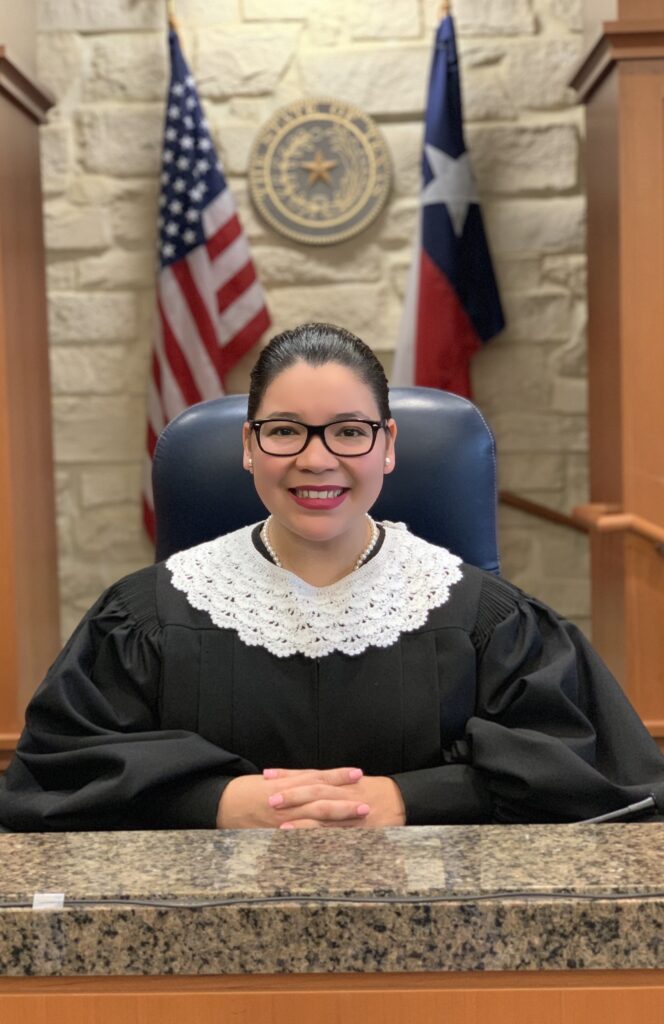 Judge Gloria Lopez was elected as a judge of the 308th District Court in 2018. Prior to taking the bench Judge López was a family law practitioner in Harris County and surrounding counties.
Judge Lopez is a proud daughter of an immigrant mother, from Mexico, and Disabled American Veteran Father. Her father served in the U.S. Army and retired with 25 years of service. She is bilingual in Spanish and English. She was also the first Latina to be elected in the 308th District Court.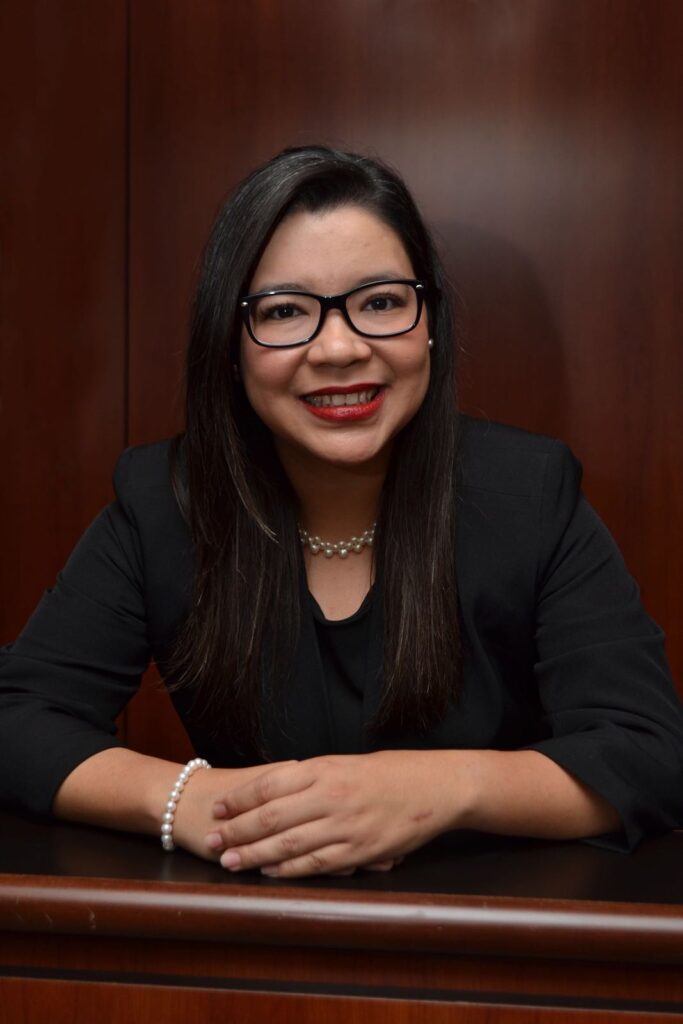 J
udge Lopez was born and raised in McAllen, Texas and graduated from McAllen High School. She received her bachelor's degree in Government and Spanish from The University of Texas at Austin. Thereafter she obtained her Juris Doctorate from Texas Southern University, Thurgood Marshall School of Law.
In addition to her service to the community through various capacities, Judge Lopez is a wife and dog-mom, to a pup named Pedro. She is committed to serving every Harris County resident with understanding, fairness, and justice.